Laura McPhee at the Getty Center
8/4/2021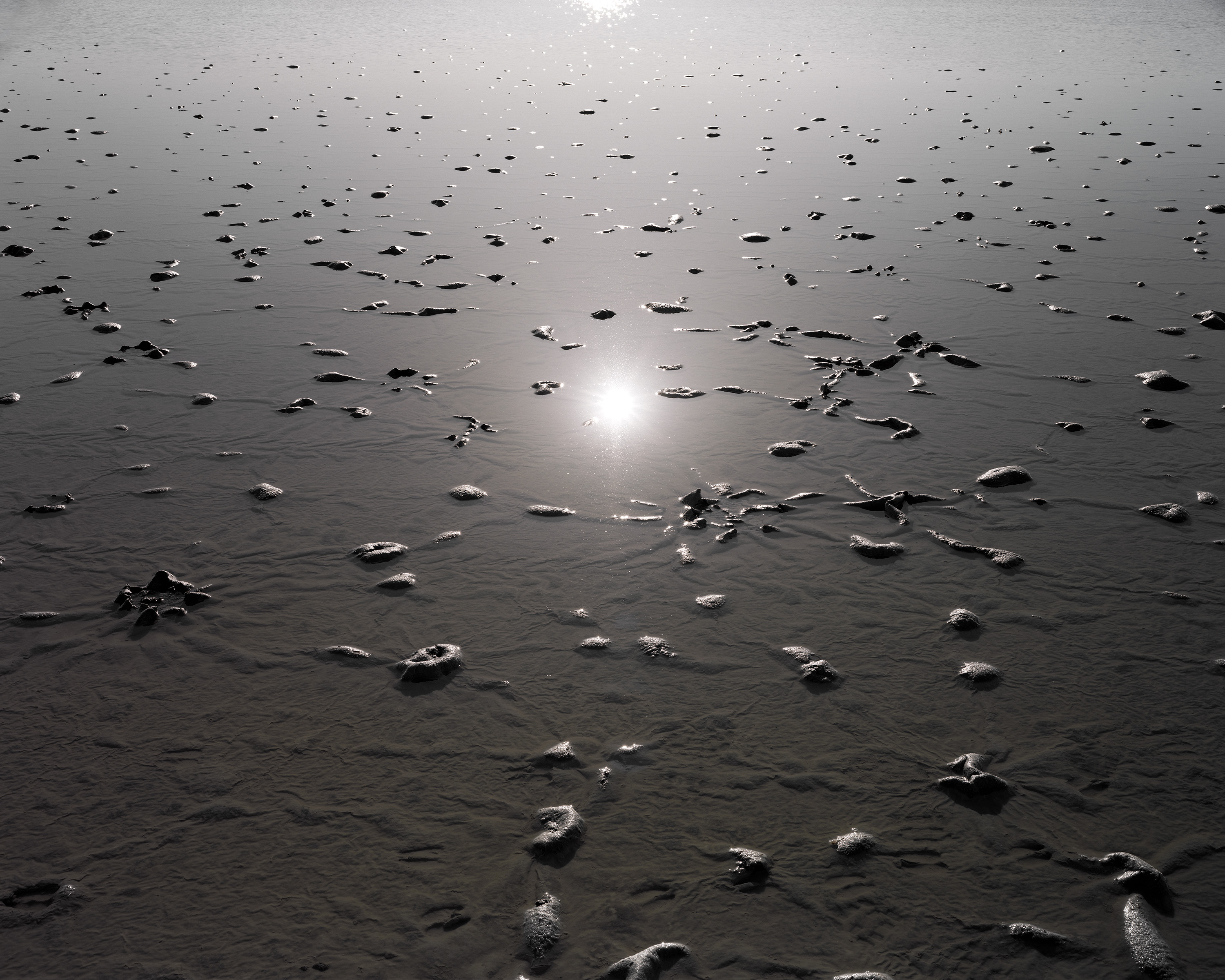 Laura McPhee Featured in the Getty Center's Show:
THE EXPANDED LANDSCAPE

"The Expanded Landscape" features contemporary photographers working in large-scale. According to the Getty Center these artists "favor graphically abstract compositions, elevated vantage points that eliminate the horizon, experimental techniques, or personal relationships with a specific landscape." All the artists are in part inspired by Mario Giacomelli, who is on view in another Getty exhibition. The show is on view from June 29-October 10, 2021.