Chamber Opera Based on Morris Graves's Letters
7/31/2021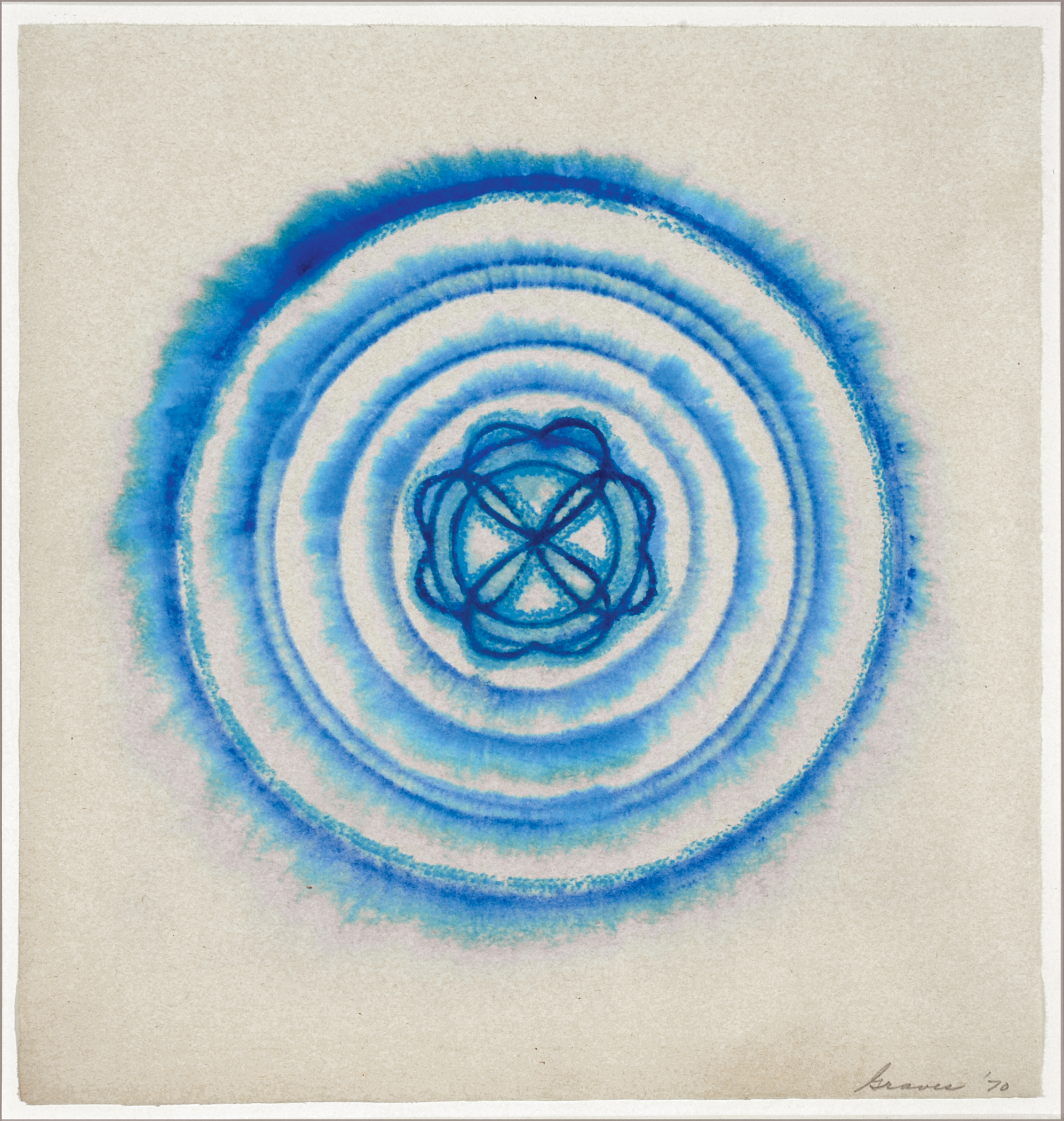 "Bird of the inner eye"
Based on the Letters of Morris Graves
"Bird of the Inner Eye" has been in development for three years with music by Gina Leishman and libretto by Joan Schirle. It focuses on Graves's objections against war, mistreatment of the environment, and corruption caused by fame. The chamber opera is showing at the Arcata Playhouse August 27-August 29. Read more about the production by clicking on the link below.