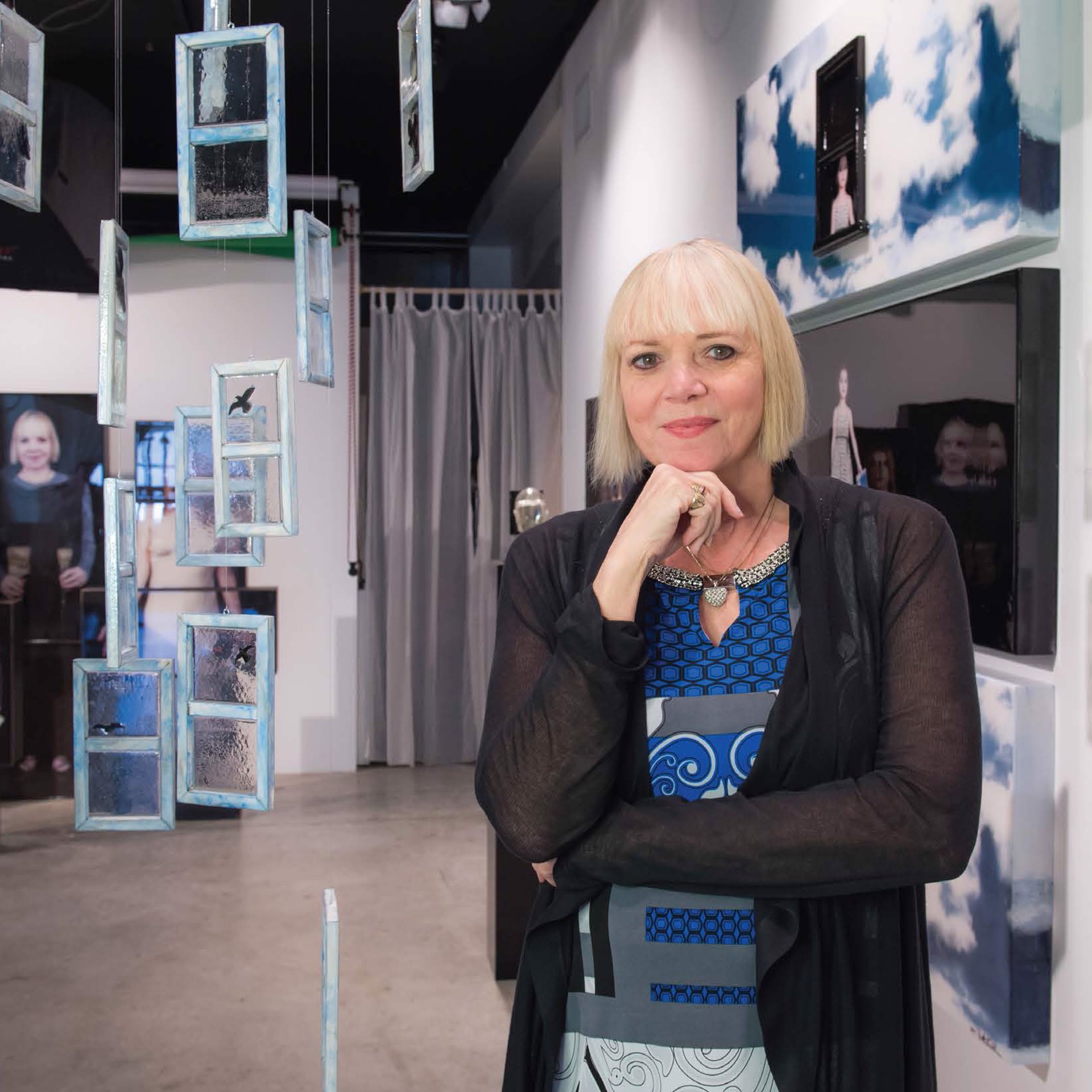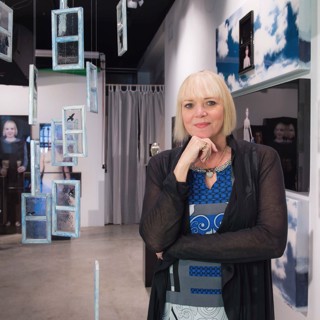 Judith Kindler is an American multidisciplinary artist working in sculpture, installation, photography, and photography-based mixed media works. She is noted for her use of diverse and complex medias in the expression of a conceptual or narrative idea.
Born in Western New York, she grew up artistically under the influence of the New York Avant Garde. Although she studied classical painting, sculpture, and photography, she has always been drawn to experiment with new media and thus came to develop her own unique combinations of medias by the time she focused solely on her art in the 1990's. She has lived in Seattle and Sun Valley/Ketchum Idaho for over 20 years where she currently creates her work.
Her art reveals both conscious and unconscious thoughts typically in response to current or past events that have impacted her life on a personal level, or as she interprets the greater impact to the overall social community and popular culture. Through an implied narrative and storytelling, the artist explores the psychological and the human threads common to us all and reflected through the focused lens of a place, a time or a human experience or expression.
Read More